Centennial Foundation, makes it easy and safe to give to projects, while providing local organisations the tools, training, and support they need to become more effective.
how it works.
Delivering solutions
for people in need
individuals
We make it safe, easy and fun for anyone to be a part of our campaigns. You can also actively participate in our efforts to promote sustainable communities.
organizations
We partner with many organizations to further our ambitions to make a difference. We design projects to cater for your needs and facilitate the space to enhance your societal impact.
Companies
We offer tools and specialised solutions to help companies enhance their corporate giving strategy, empower their stakeholders, and support high-impact projects.
Conservation
Our efforts encompass the need to conserve and restore the natural balance. We work with backward communities and stakeholders to bring the sustainable change to our environment.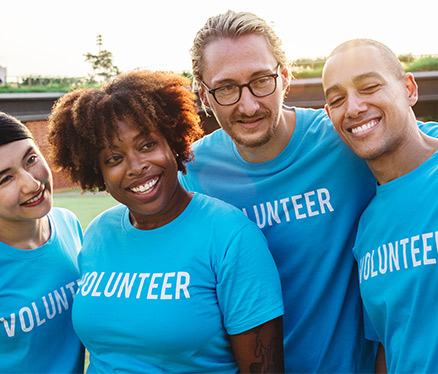 The Social Sector
Committing to our core values, we design projects suitable to empower targeted communities. We conduct and share research to find ways to enhance our impact to uplift our society.
The Next Generation
Our robust educational programme helps talented children in backward settings to develop the skills, connections, and empathy needed to become successful drivers of social change.
get involved.
Join our Community
"all I can really recommend to volunteer here, I had a wonderful time!"
"I realize that school can help me achieve my goals and improve my life."
"all I can really recommend to volunteer here, I had a wonderful time!"
"I realize that school can help me achieve my goals and improve my life."