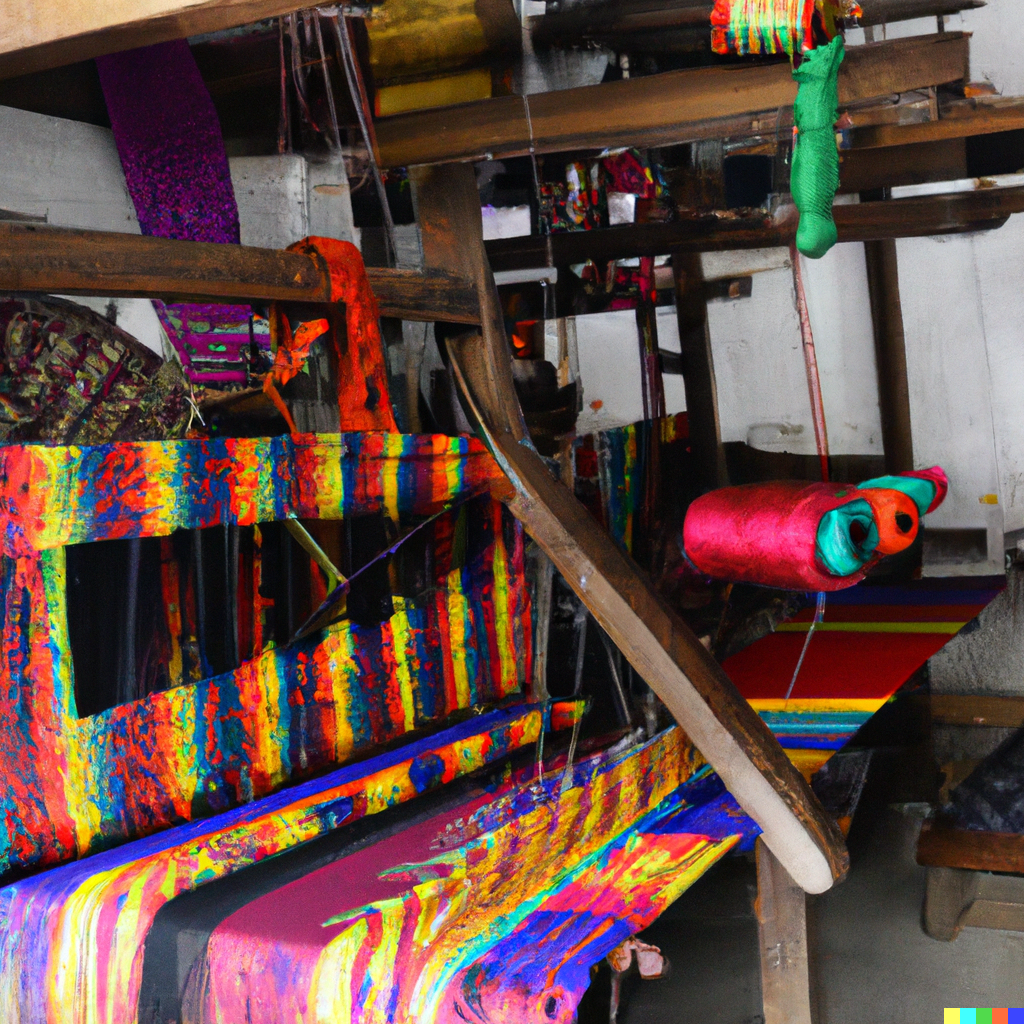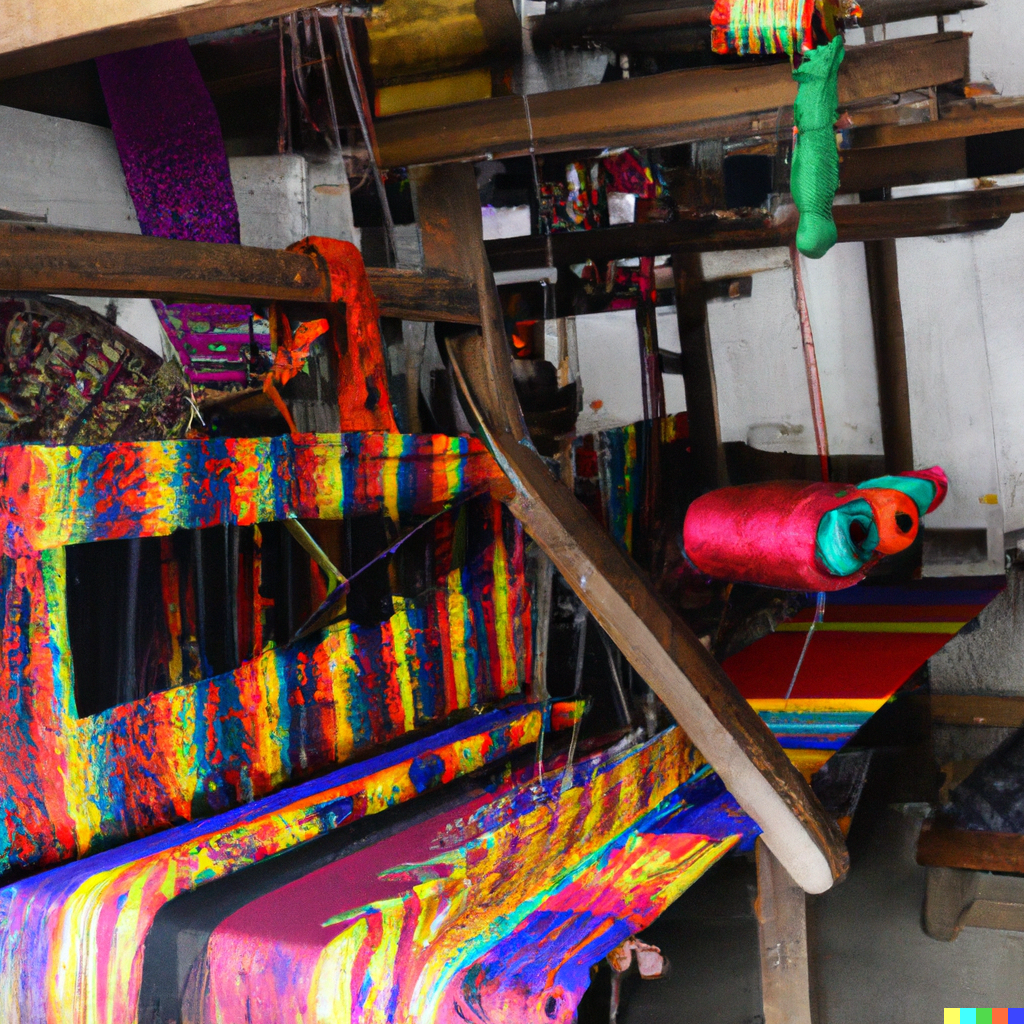 Sri Lanka is known for its rich cultural heritage and traditional handloom and batik weaving. These ancient arts have been passed down through generations, and continue to be an important part of the country's economy and identity. However, many weavers in Sri Lanka struggle to make a living wage and lack access to markets for their products.
Community Empowerment through Weaving aims to change this by supporting local weavers and promoting their work to international audiences. We work with weavers to improve their skills, provide them with fair wages, and connect them with buyers who appreciate the beauty and quality of their handloom and batik products. Your donation will go towards funding workshops, marketing efforts, and the development of new products. Your support will not only improve the livelihoods of Sri Lankan weavers but also help to preserve and promote the traditional art of handloom and batik weaving.
Notice: Test mode is enabled. While in test mode no live donations are processed.